Click on the highlighted text above to begin your download.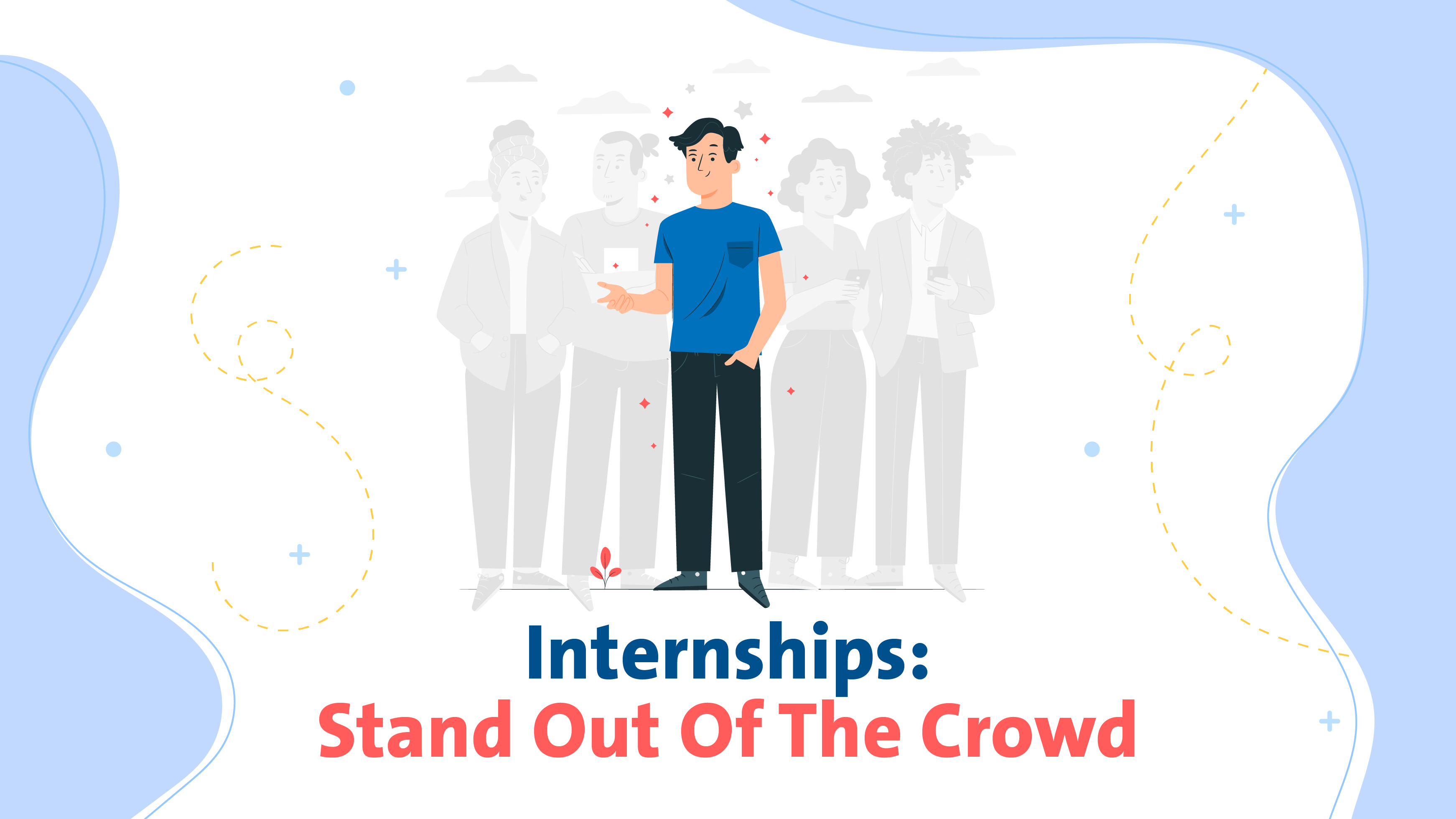 The purpose of the Learning Agreement is to provide a transparent and efficient preparation of the traineeship period abroad and to ensure that the trainee will receive recognition in their degree for the traineeship successfully completed abroad.
This template is applicable to Erasmus+ mobility for traineeships between EU Member States and third countries associated to the programme as well as to third countries not associated to the programme within the framework of KA131 higher education mobility action.