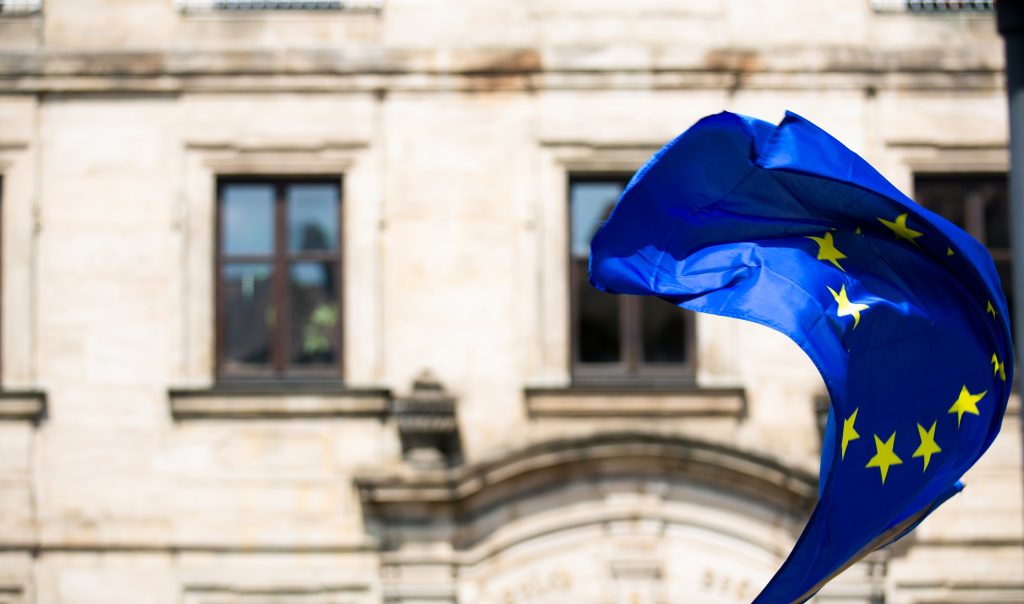 The European Student Card Initiative, encompassing EWP, is more than just a project; it's a movement towards the efficient and secure management of student mobility.
By subscribing to our newsletter, you're not just staying informed; you're becoming a part of this important work. Delivered bimonthly in your email inbox Updates on all the EWP building blocks Invitation to EWP events. 
On 14 September, close to 2000 colleagues joined two "Erasmus Goes Digital" webinars. The morning webinar gave colleagues an overview of the general state of play of the EWP network and the main planned updates and activities to expect in until mid-2024. The afternoon webinar focused on updates relating to the EWP Dashboard. Missed the webinars? Watch the session on the ESCI YouTube channel or consult the presentations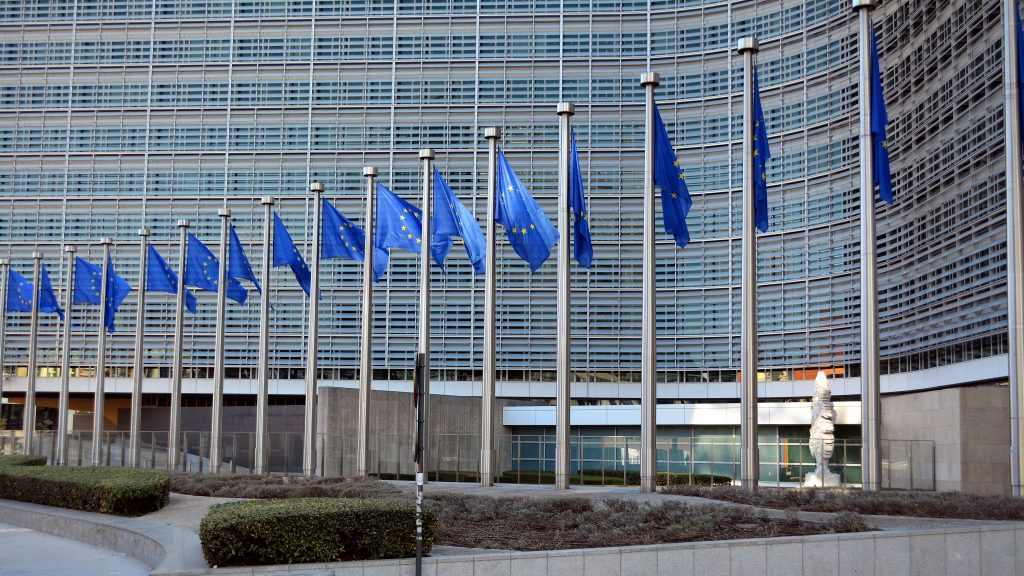 The European Commission, with the support of around 500 colleagues in higher education institutions and the EWP+ consortium, created guides for colleagues in International Relations Offices to clarify the digital processes for learning agreements and Inter-Institutional Agreements aligned with the 2021-2027 Erasmus+ programme.
They offer recommendations on how to manage specific scenarios users may encounter in their daily work. The guides also include a non-technical overview and definitions of all data fields exchanged via the EWP Network. 
We are pleased to introduce a new initiative, the EWP Champions. This group of Higher Education Institutions (HEIs) from across Europe will play a pivotal role in promoting the digitalisation of Erasmus+ administrative processes. They will showcase the benefits of EWP and contribute to shaping further developments based on their experiences. To learn more – visit the ESCI Portal.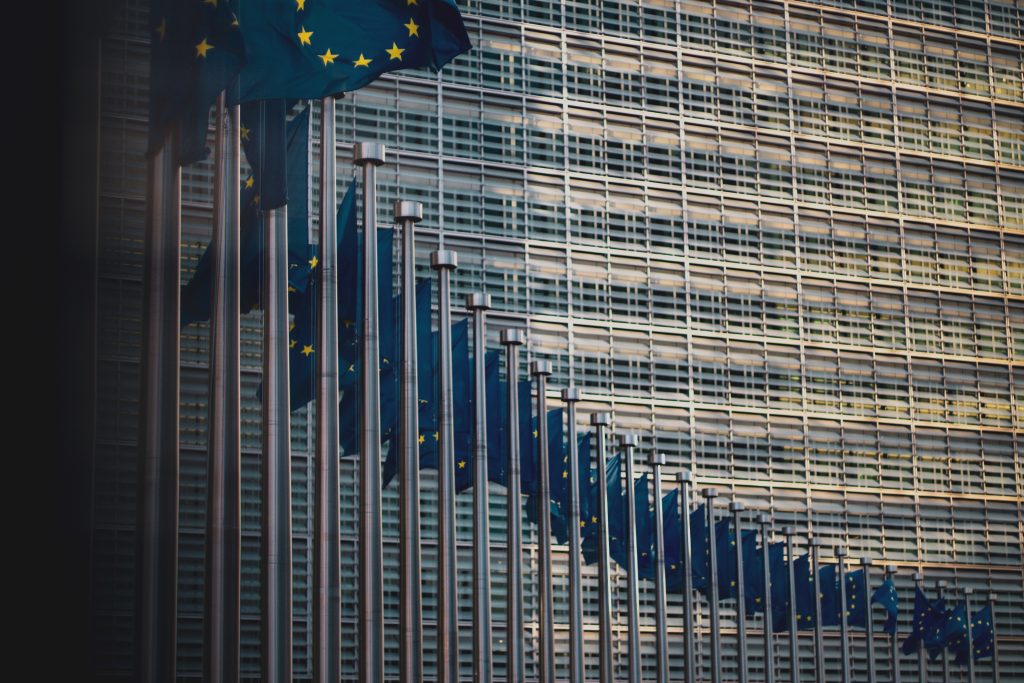 More information connected to the EWP Newsletter is available HERE.