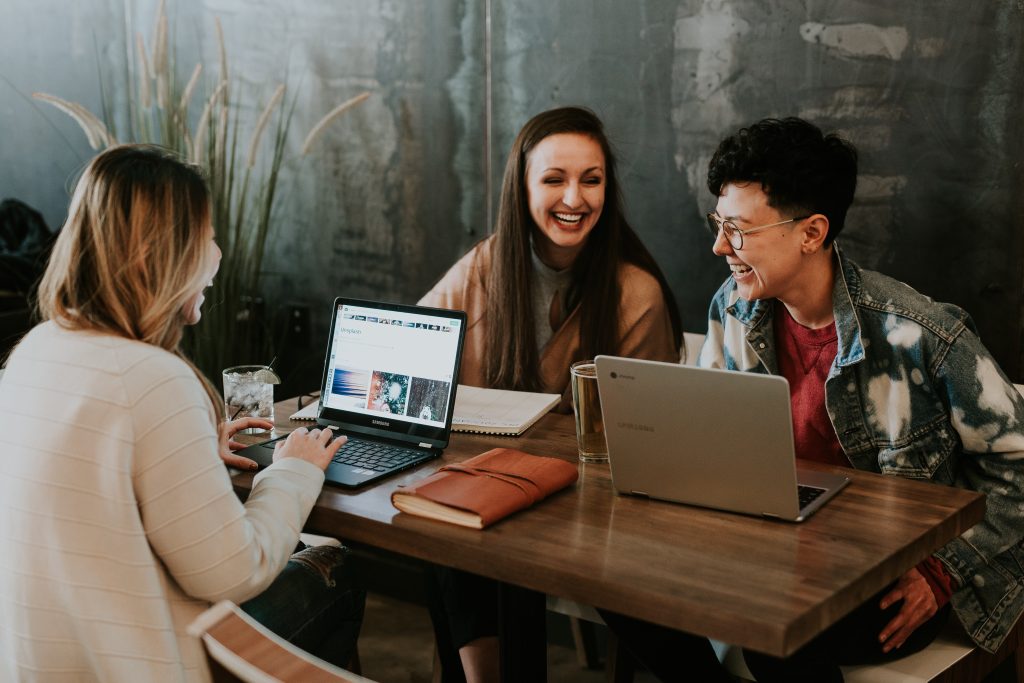 🌍🎓 Join us for Erasmus Days at South-West University "Neofit Rilski"! 🎉📅
📆 Date: 11th – 12th October
🕙 Time: 10:00 AM – 5:00 PM
🏛️ Venue: Main University Building
Attention all students! Are you eager to explore the world, immerse yourself in new cultures, and enhance your academic and professional journey? Look no further! We are thrilled to announce the upcoming event, Erasmus Days, where we will be delving into the exciting opportunities offered by the Erasmus+ program.
The main objective of Erasmus Days is to introduce and popularize the myriad possibilities that the Erasmus+ program has to offer to our student body here at South-West University "Neofit Rilski." Our mission is to empower you to broaden your horizons, foster global connections, and gain unforgettable experiences that will shape your future positively.
🌟 What to Expect at Erasmus Days:
🚀 Discover Study and Training Mobilities: During the event, we will provide in-depth information about the exciting study and training mobilities that await you through the Erasmus+ program. Imagine spending a semester abroad, studying at renowned universities, and enriching your knowledge in your field of study. Additionally, explore the fantastic possibilities for training abroad to acquire new skills and expertise in your chosen area.
🎓 Unlock PhD Student Mobilities: Erasmus Days isn't just for undergraduate students! If you are a PhD student, don't miss this chance to learn about the incredible opportunities for international mobilities within the framework of Erasmus+. Collaborate with top-notch researchers, access cutting-edge resources, and broaden your research perspective by conducting part of your PhD journey in prestigious institutions abroad.
💡 Informative Sessions and Workshops: We have an exciting lineup of engaging sessions and workshops planned for you. Learn from previous Erasmus+ participants about their personal experiences, challenges they overcame, and the unforgettable memories they made during their mobility. Gather valuable insights, tips, and tricks that will help you make the most of your own Erasmus+ journey.
🎟️ Free Admission: Erasmus Days is open to all students, faculty, and staff of South-West University "Neofit Rilski." Admission is entirely free, so don't miss out on this incredible opportunity to embark on a life-changing adventure.
Mark your calendars for the 11th and 12th of October, and join us at the Main University Building from 10:00 AM to 5:00 PM for Erasmus Days. Together, let's explore the world of opportunities that the Erasmus+ program holds for each and every one of you.
Stay tuned for further updates and a detailed schedule of events. We can't wait to see you there! 🤝🌏🌟