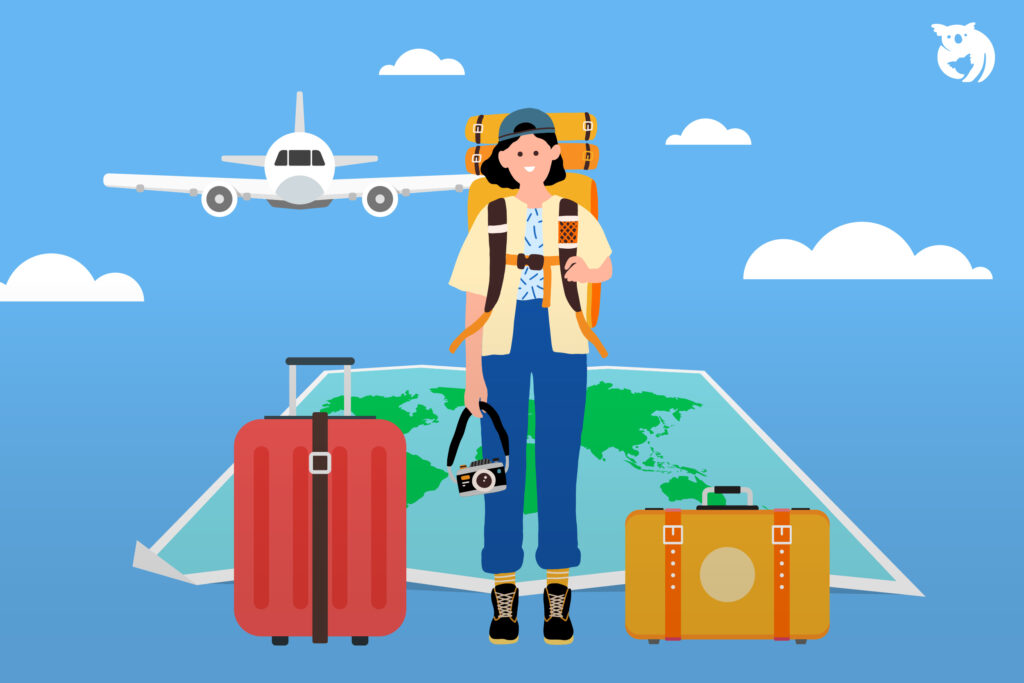 Dear Student,
It is our distinct pleasure to see you around!
If you want to study or work abroad, this is the right place to begin your unforgettable life-changing journey. Learning to live independently and taking yourself out of your comfort zone is not easy, but it would definitely spotlight your interpersonal, individual, and professional brilliance.
Our alumni say it was a hard decision to make but one they never regretted. There is a saying "Once Erasmus, Always Erasmus" because it is not a destination but a long lasting journey.
If you want to study or work abroad, receive European financial support, practice or learn a new language, get motivated and inspired, meet lifelong foreign friends, travel and come to know yourself better, this is the right place for you!
Choose one of our international partners from the list here, fill in the application form below and let's jump in!
Should you have any questions, please, feel free to contact us: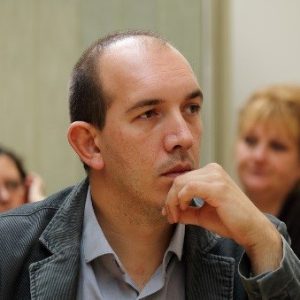 Stanislav Grozdanov
Erasmus+ coordinator
South-West University "Neofit Rilski"
stanislav_grozdanov@swu.bg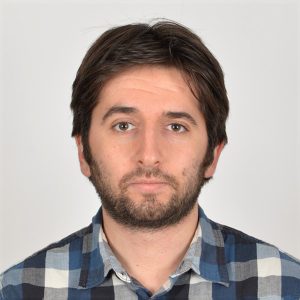 Hristo Dimtirov
Erasmus+ coordinator
South-West University "Neofit Rilski"
hristo_dimtirov@swu.bg
Erasmus+ Online Application